Just a Camera
I'm going to try using my actual camera for (more) things after mostly letting it languish for four and a half years.
The tools we use influence what we do and how. Intentionality is the opposite of immediacy. These two half baked ideas are the reason I'm trying to use my Fujifilm X100T more.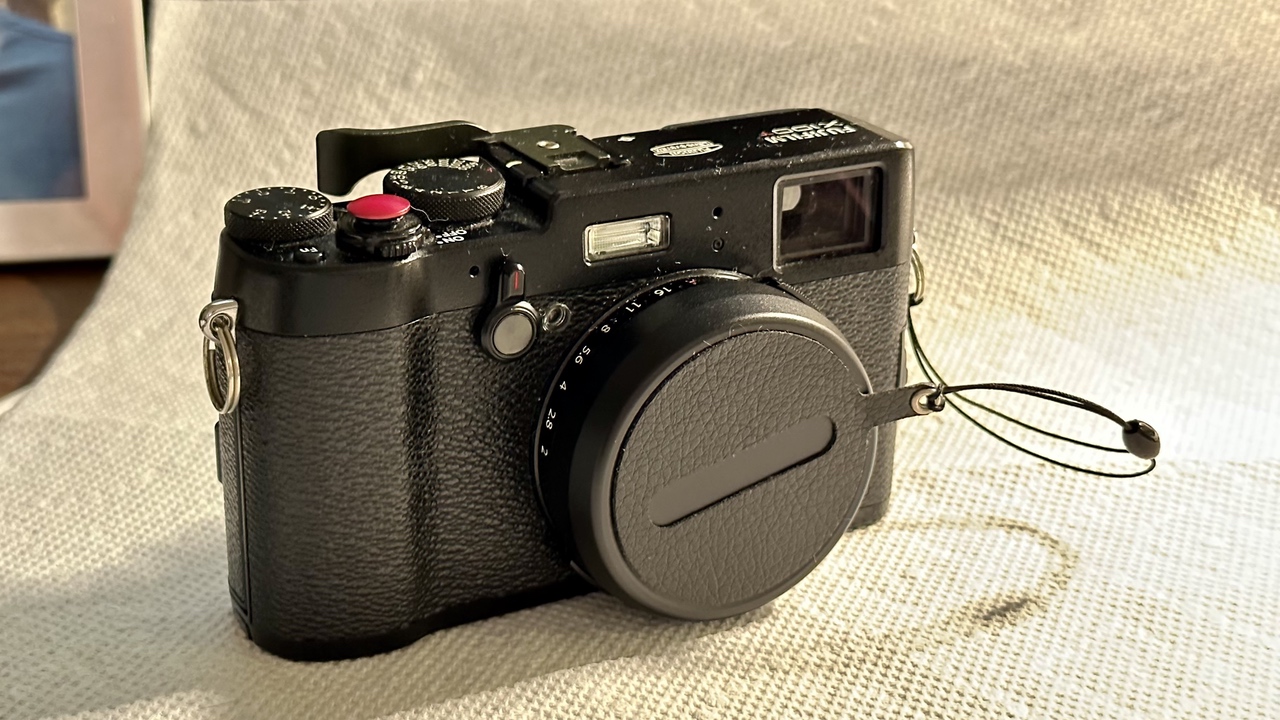 Like effectively all of us, I've now carried a digital camera on my person 24/7 for well over a decade. I got my first iPhone in March of 2009, and it was immediately my best camera ever. I think it was objectively the best camera I'd owned up to that point, but the fact that I always had it with me—and could actually do something with the photos, unlike those from flip phones preceding it—made it the best far more than any specs ever could.
In the years since, I've taken many photos (and videos)—nearly 20,000 since August of 2015 alone. In that same time I've owned an old Canon dSLR and the aforementioned Fuji, and have taken a combined 200–300 shots with them, maybe. The power of being a camera that's so immediately available is incredible. It helps that the iPhone has gotten so, so much better at photography over the years, a transition I got to experience over eight models: 3G, 4s, 5s, 6s, X, 11 Pro , 12 mini, and 14 Pro. It surpassed consumer grade point-and-shoot cameras a good while ago, and has gotten quite impressive in its own right lately.
That said, it's not without its technical drawbacks. Portrait mode looks pretty great on the phone itself, but the fauxkeh it generates looks wonky on a larger screen. By contrast, even the relatively humble X100T's fixed glass produces much more organic bokeh that even my perhaps unsophisticated eyes appreciate. It's difficult to beat real glass in the space afforded to the iPhone's camera, and software can only go so far, at least for now.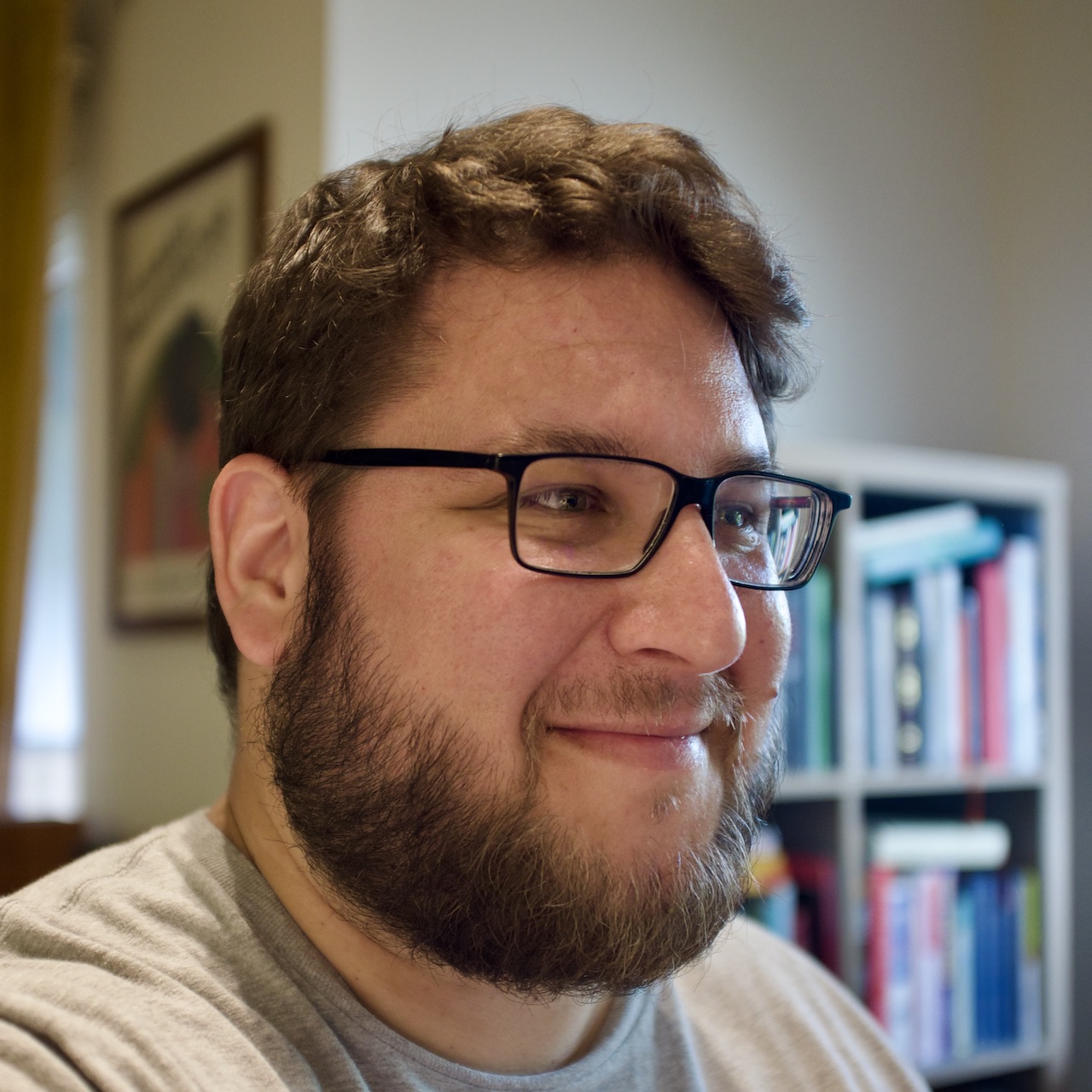 Perhaps more importantly, the ubiquity of the iPhone as a camera means that I don't think of it as such, and haven't for a while. Yes, it takes incredible photos, and yes, I tend to use the flagship model specifically because of that, but I find myself less and less frequently compelled to take a considered photo with it. I'll pull it out if one of our pets is looking extra cute or I need a ride photo to prove it really happened, but it's not something I often do. And I effectively never care that much about the outcome, as said photos are intended to be consumed on phone screens, so the bar is pretty low, even for a non-photographer like me. Sure, I religiously utilize the rule of thirds, reflexively think about composition more than most, and actually edit after the fact, but it's all done without all that much effort or intent.
And that's why I want to start using my standalone camera more. Its entire purpose is taking photos, and it's quite good at it, even in my amateur hands. Rather importantly, when I'm trying to take a photo with it, I'm thinking more about the outcome, as I imagine it being seen larger, looked at for longer, and cared about more. It doesn't really even matter if the results are actually better—I want to be intentional about taking them.
So I got the lens cap and keeper you see pictured above to protect the lens as I hopefully start to bring it with me to things I do. And I ordered a strap I can use while cycling, and maybe even motorcycling. That should make it almost as available as my phone, provided I've brought it along, so that will be the real test. But I'm really looking forward to this. Maybe I'll remember some things from that (black and white film) photography class I took in the summer of 2009.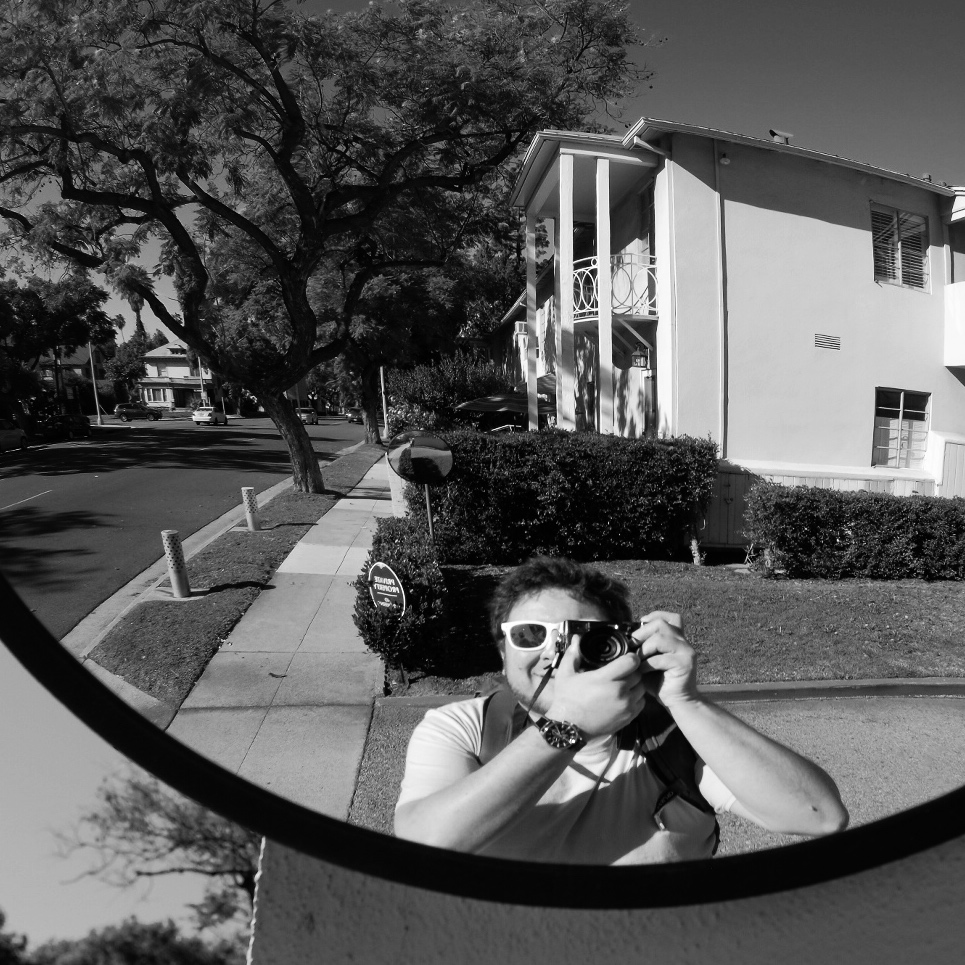 ---
Thanks for reading! You can keep up with my writing via the feed or newsletter, or you can get in touch via email or Mastodon.
---