Hindwards
Moved back.
Six years ago I moved from Los Angeles to Santa Clara, and two years later I moved back.
With the great power of hindsight, I realized that suburban life—and especially that suburban life—wasn't for me. I missed the walks, drives, weather, attitude, diversity, food, and cars. I missed everything else, too. I missed the good stuff. I missed the bad stuff. I missed home.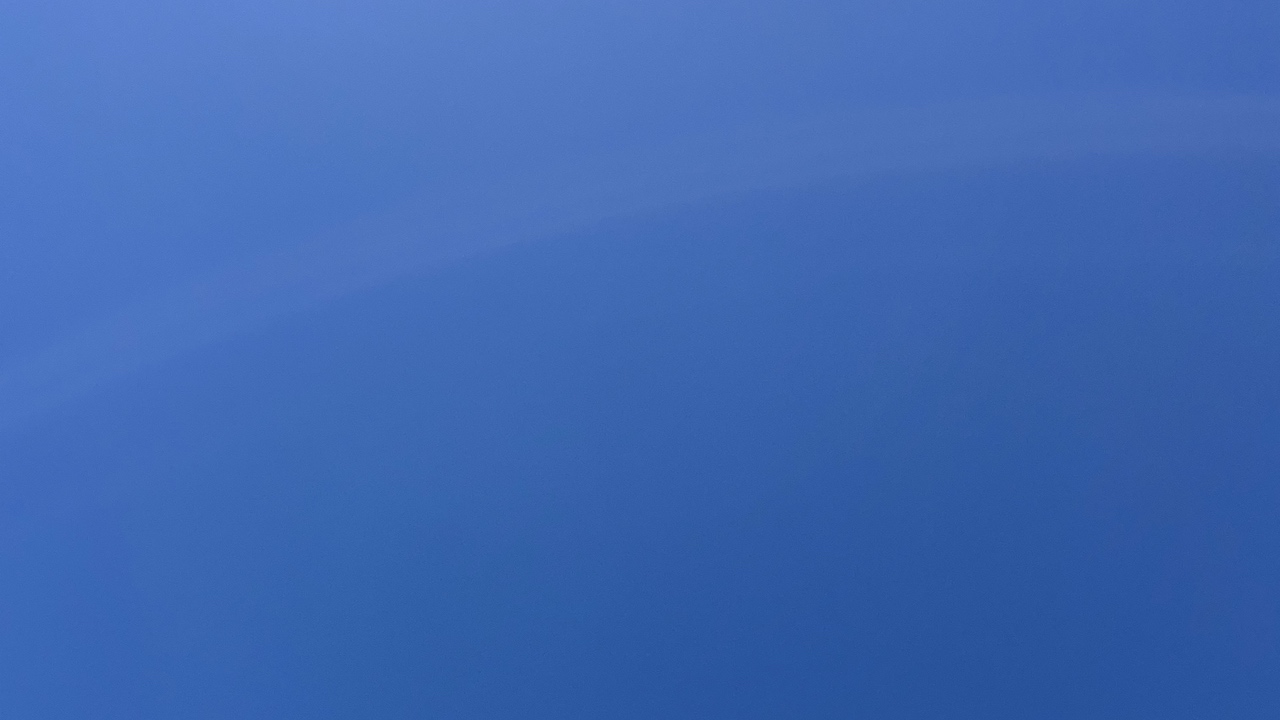 Home truly is where the heart is.
---
If you want to chat about the above for any reason, the best ways to do so are probably email and Twitter. If you'd like to be notified when I post, you can subscribe to my newsletter. I promise I won't spam you or sell your email address.
---