Black Lives Matter: Venice Beach and Santa Monica
Painted boards from Venice Beach and Santa Monica on the morning of June 8th, 2020
Ten days ago I rode my bicycle through Venice Beach and Santa Monica. The only painted surfaces were boards put up to protect storefronts. They were mostly of faces.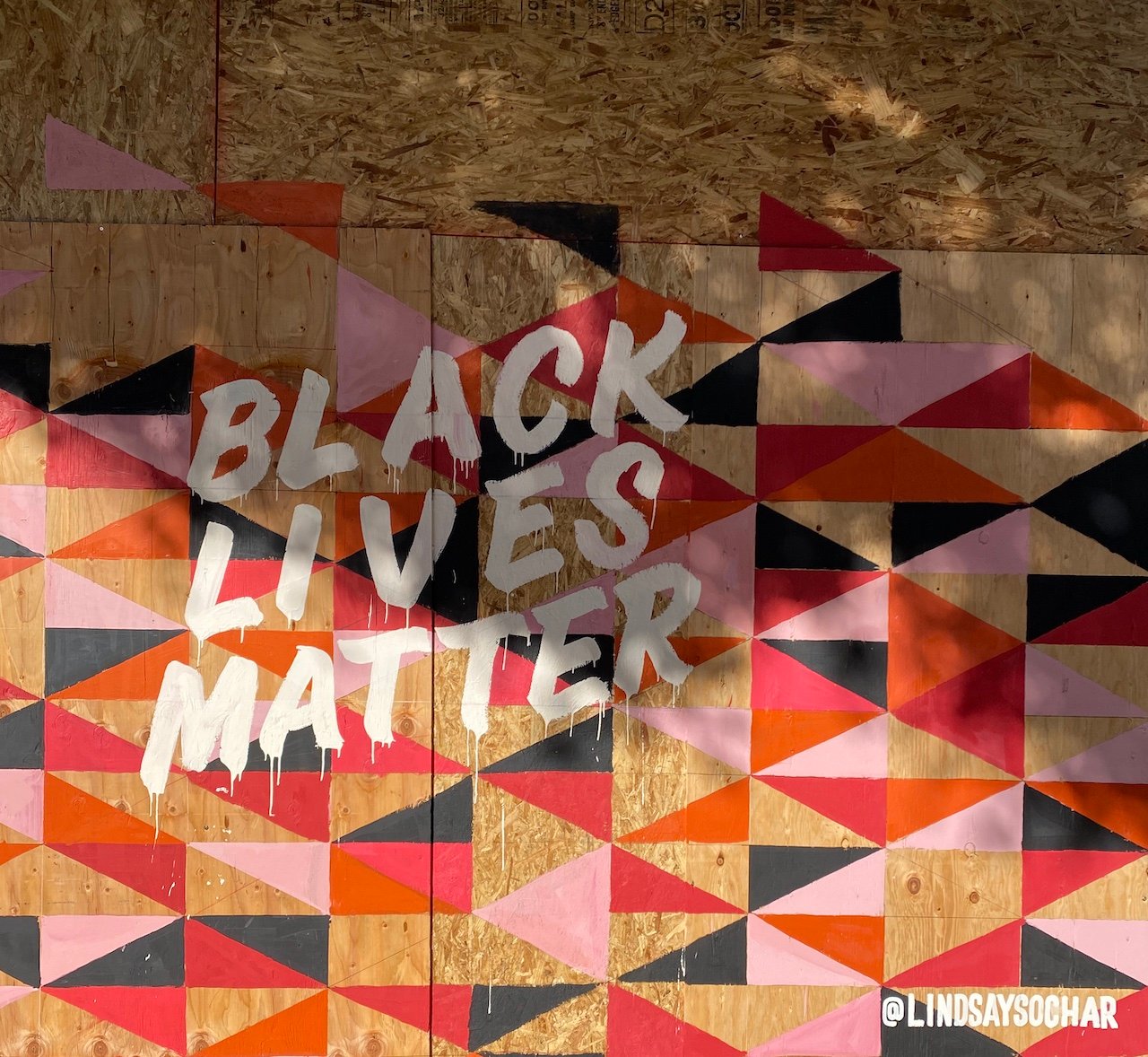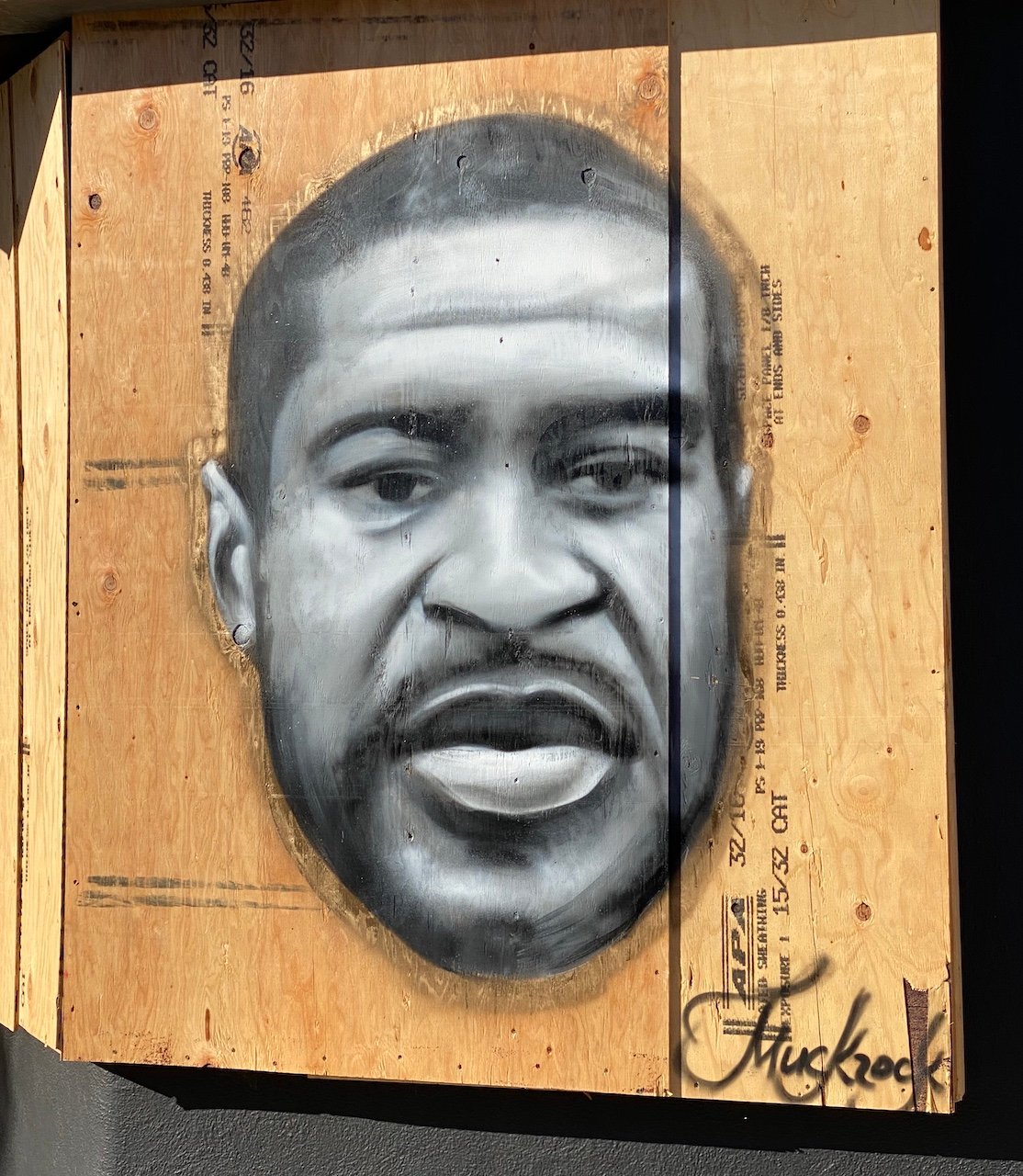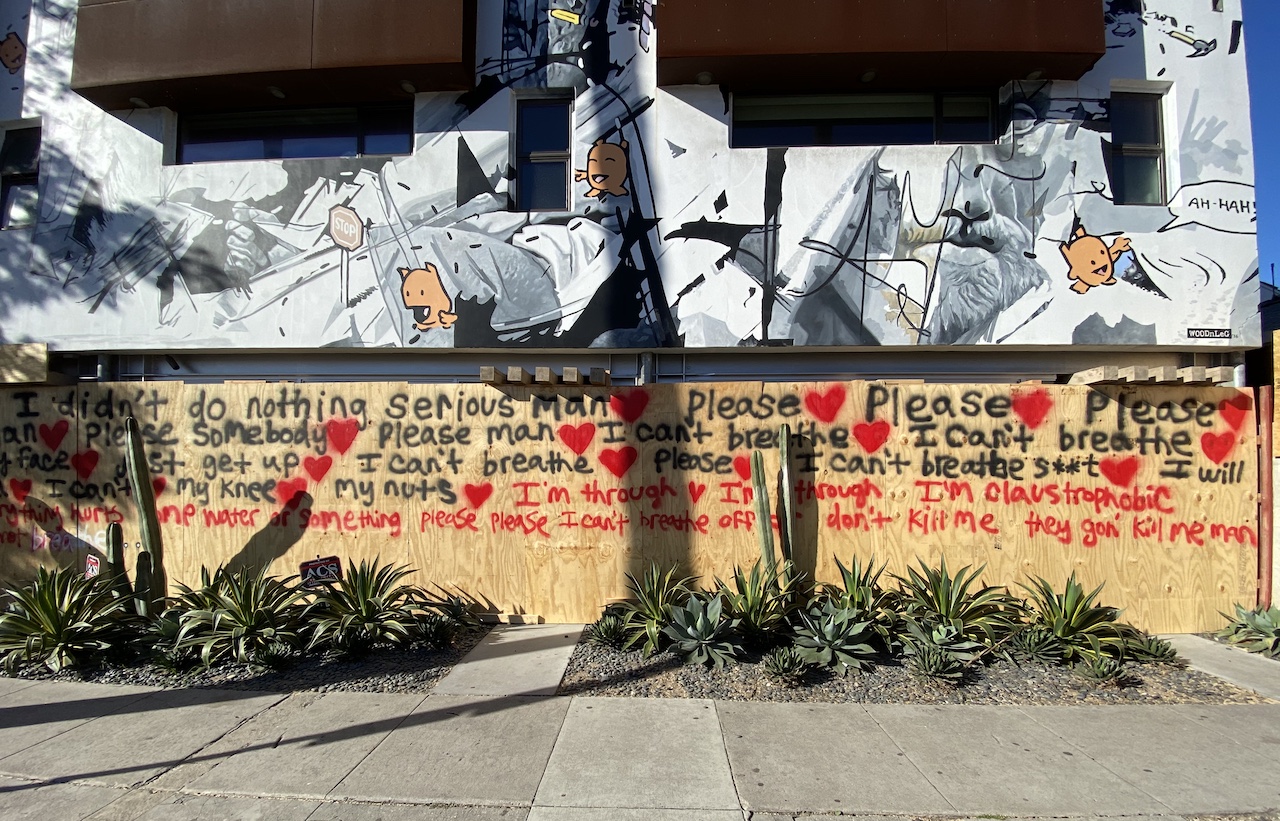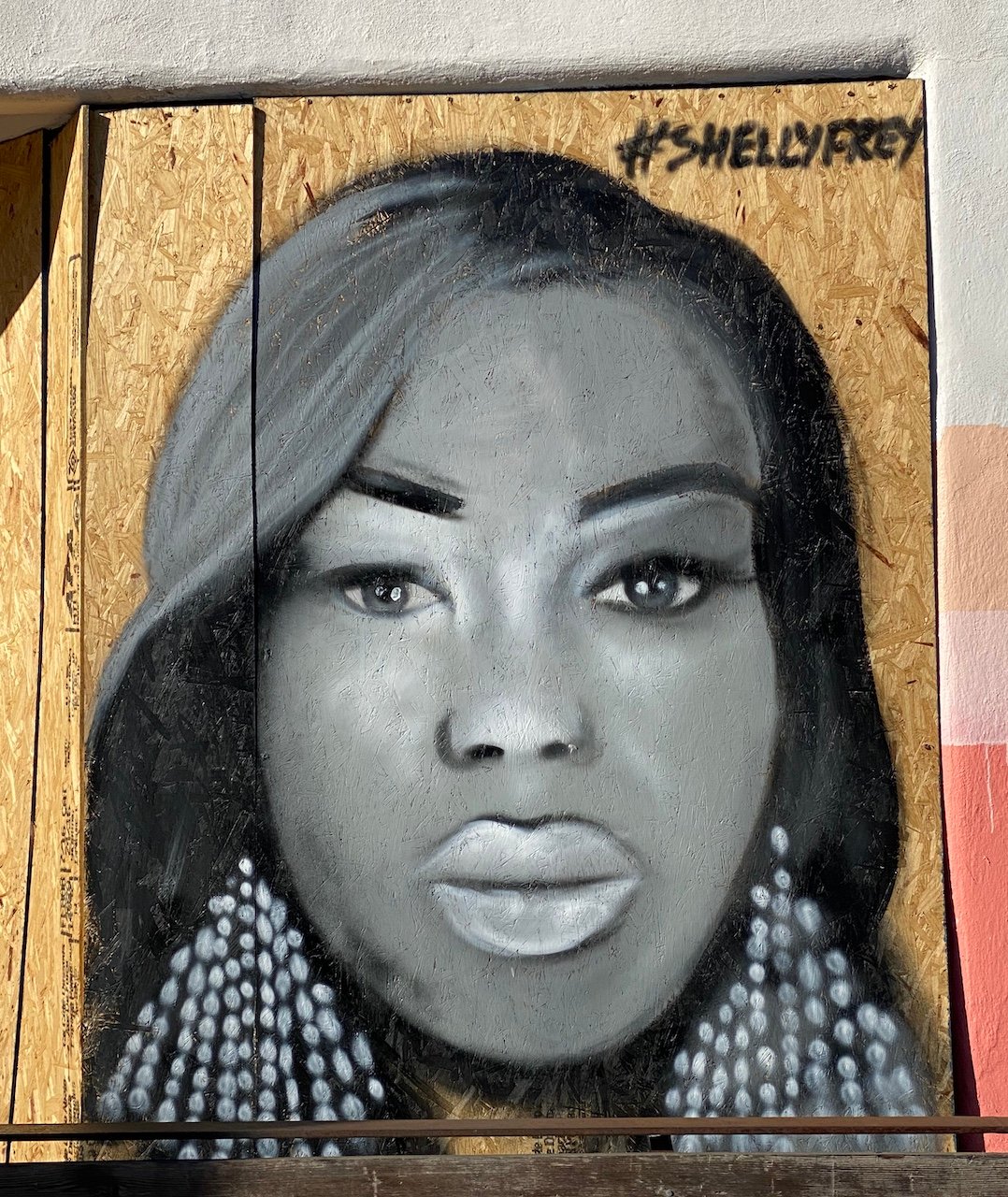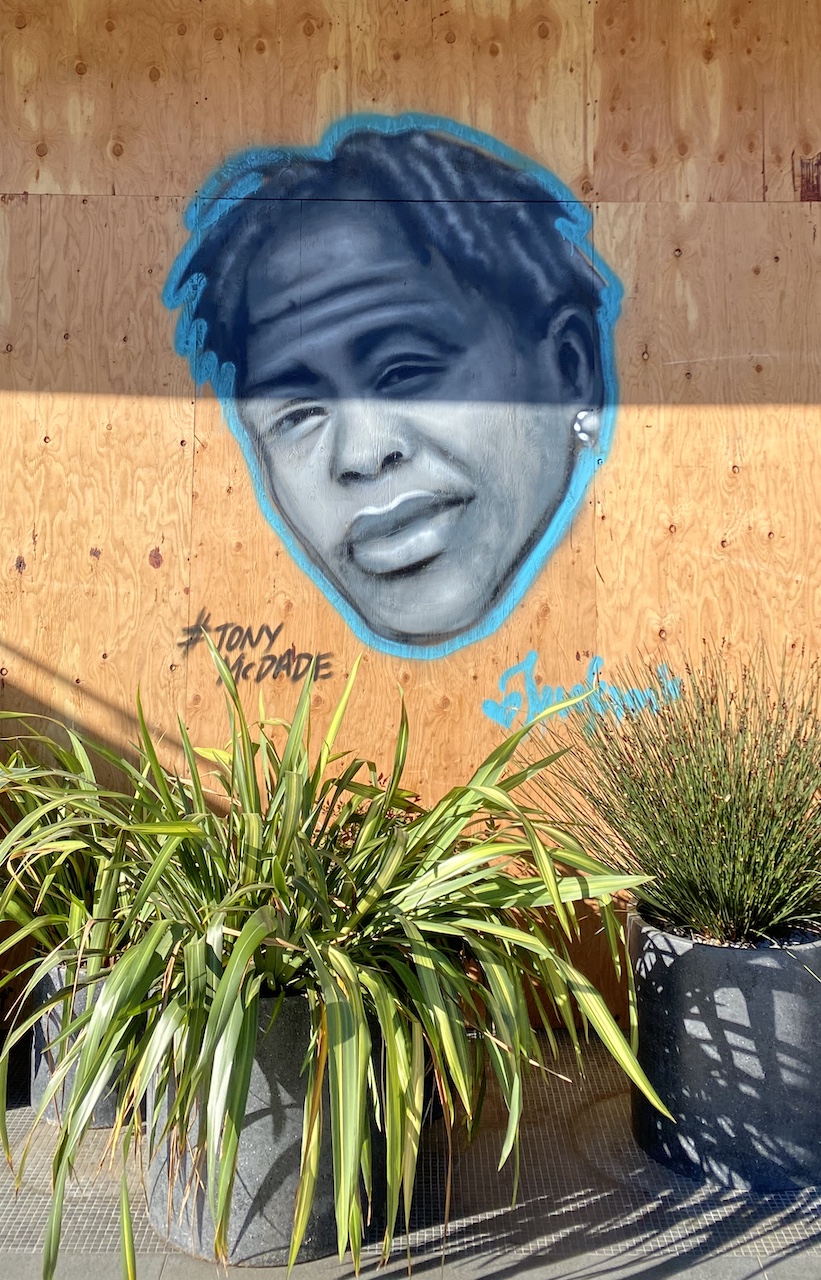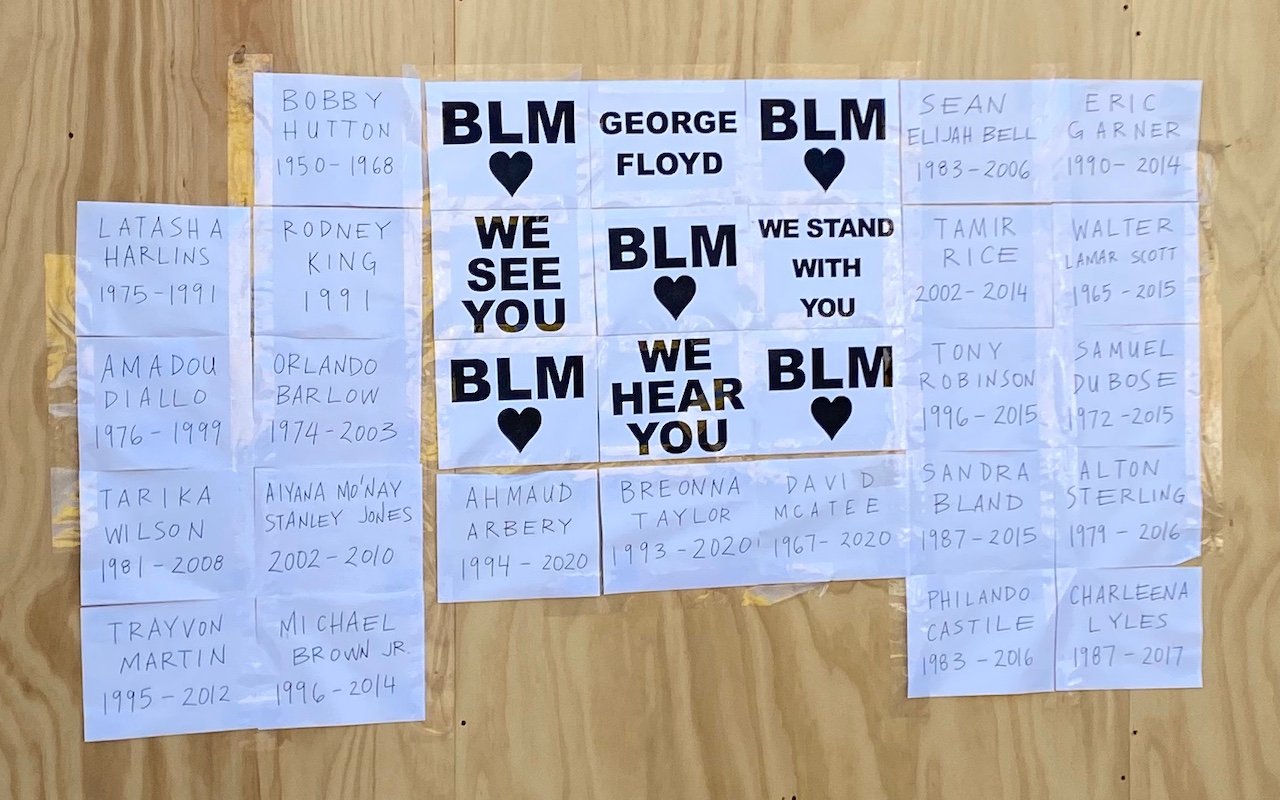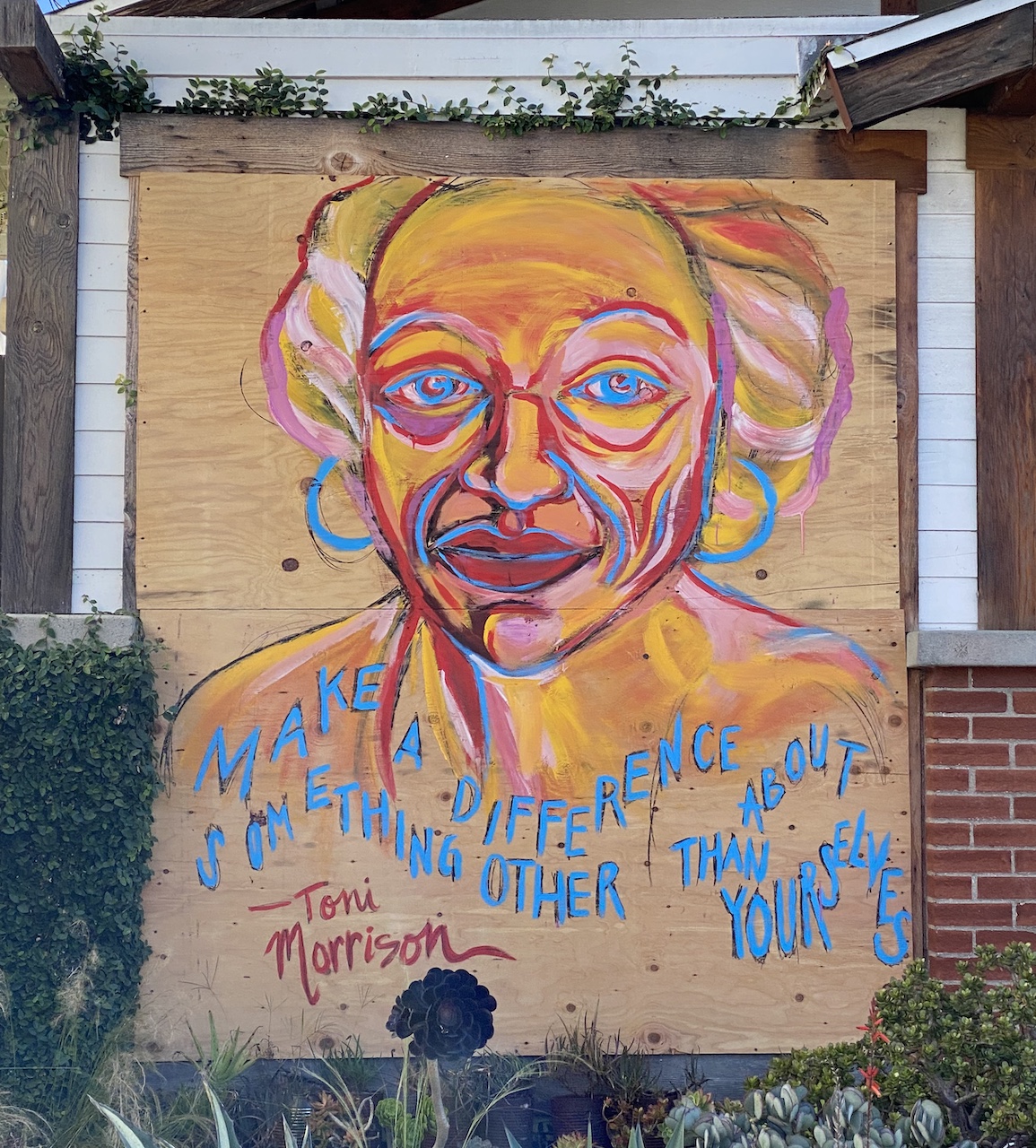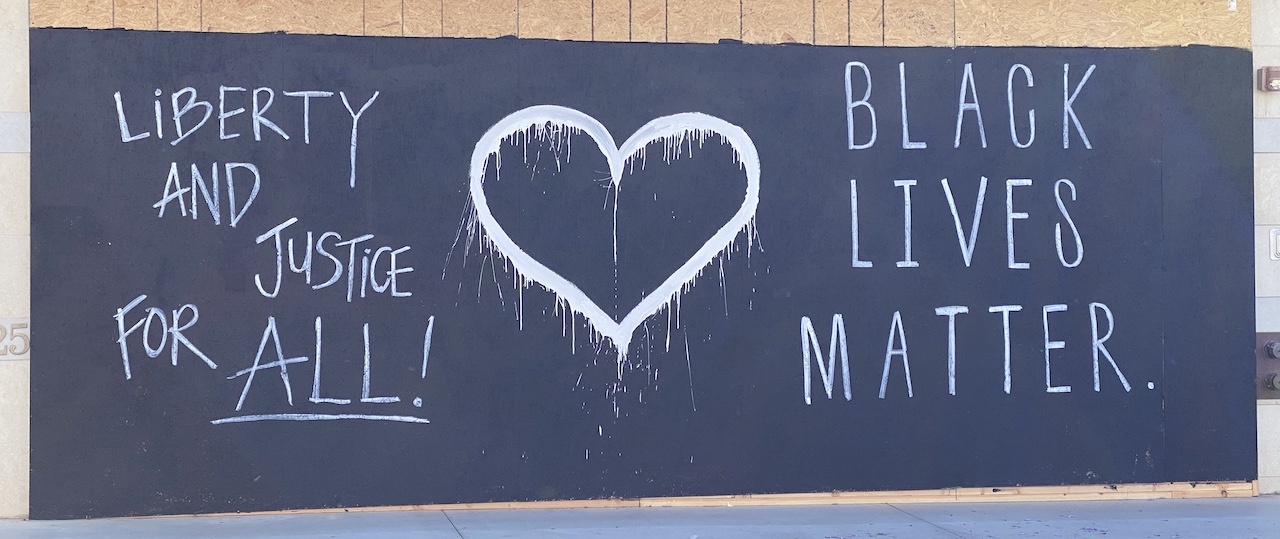 Black lives matter. Defund the police.
---
If you want to chat about the above for any reason, the best ways to do so are probably email and Twitter. If you'd like to be notified when I post, you can subscribe to my newsletter. I promise I won't spam you or sell your email address.
---