Hi! 👋 I'm now looking for my next role,
and you can read more about that
here
.
I'm Speaking at PyOhio 2019!
Look, I'm just bragging…
My talk submission got accepted at PyOhio 2019, woohoo!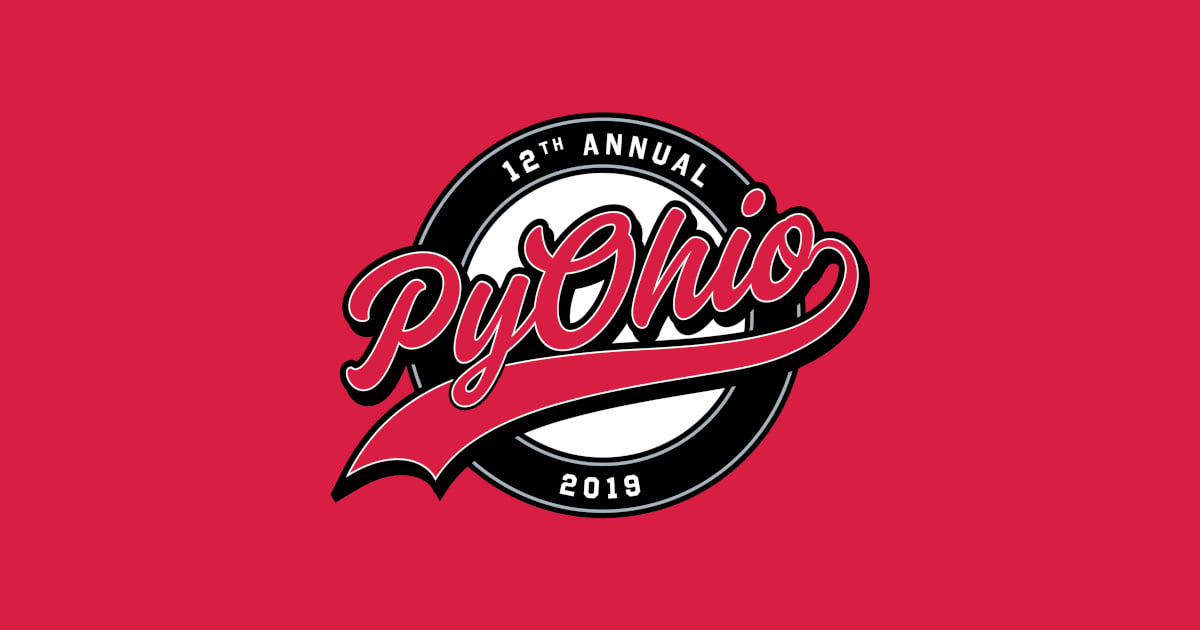 OK, now that I've taken a deep breath, I should probably tell you it's the one I gave at Write the Docs LA in October and SoCal Python in February. I'll revise and expand it a bit to fill the time slot better, but it'll essentially be the same content.
I'm obviously v. excited because of course I am. Also, I now have a speaker bio and talk page.
This edition will be recorded, which is great, since the slides themselves aren't as fun to peruse, and I occasionally want to share this with someone.
If you plan on being at PyOhio, let me know!
---
Thanks for reading! You can keep up with my writing via the feed or newsletter, or you can get in touch via email or Mastodon.
---